1) Schema Therapy Cards
Bear in Mind Schema Therapy Cards can be used flexibly within Schema Therapy both for the purpose of psychoeducation and in understanding problems as they arise. They can be used by clients to help them identify and communicate their experiences whilst they are still learning the language for this and becoming familiar with their difficulties.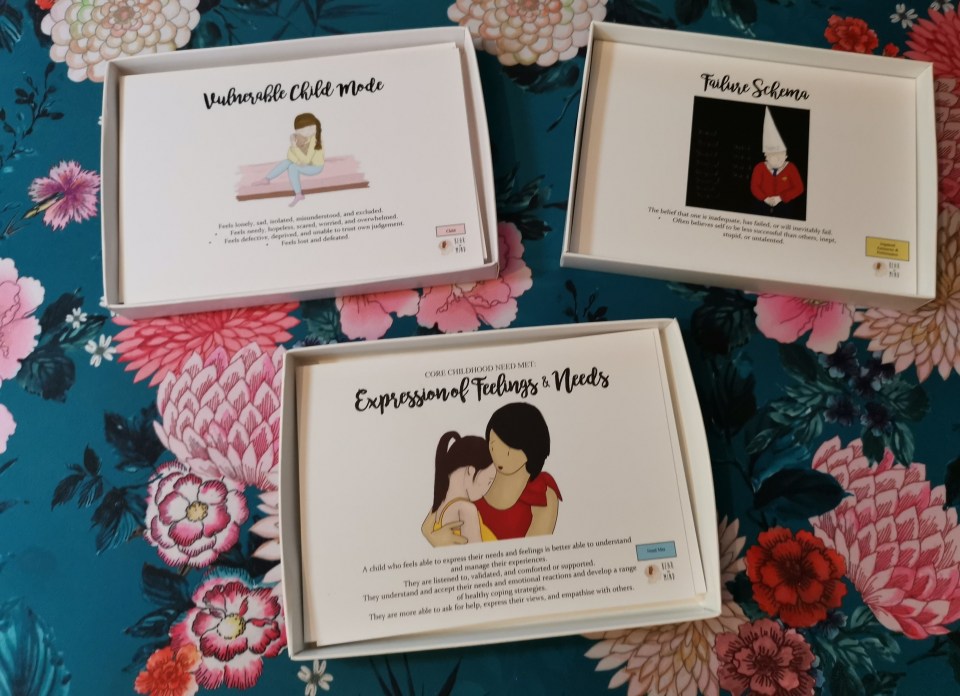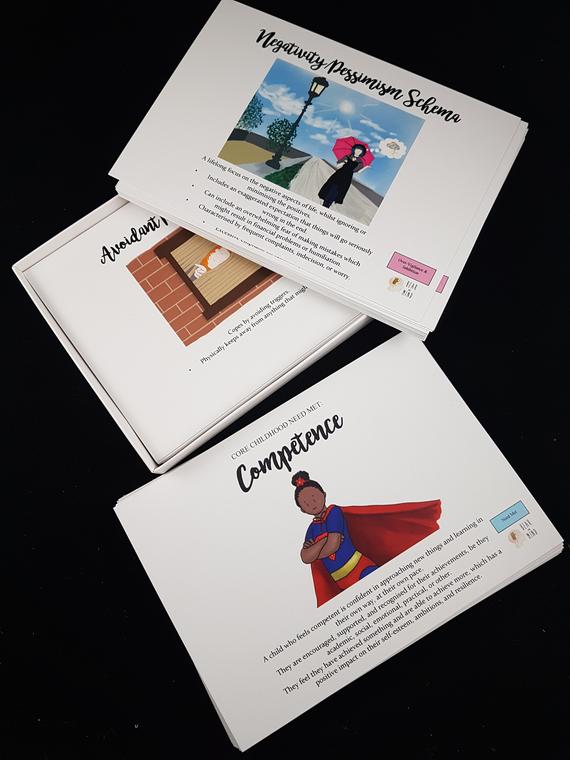 1. Schema cards: RM186
2. Modes cards: RM222
3. Core Childhood Needs cards: RM204
Price for all decks: RM612
There will be free shipping within Malaysia if you buy all decks
Those who are interested to purchase, please fill in the google form. Thank you.
2) Selves in A Box
Introducing an educational & therapeutic resource box of cards by J. Tamar Stone, Selves in A Box. It is an interactive way of learning about the many sides of ourselves and our patients with an insightful guide to assist in the self-discovery journey and therapy, as recommended by Dr. Hal Stone, Tamar's father and founder of Voice Dialogue and author of Voice Dialogue ground breaking books, Embracing Our Selves and Embracing Your Inner Critic.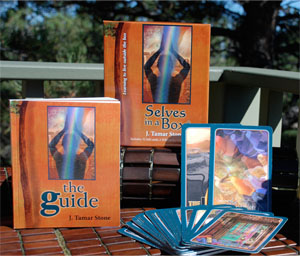 The price of 1 set RM299. An additional shipping cost will be charged as applicable. Please Enjoy free shipping with the purchase of 2 sets or more.
Please fill in this form to pre-order: